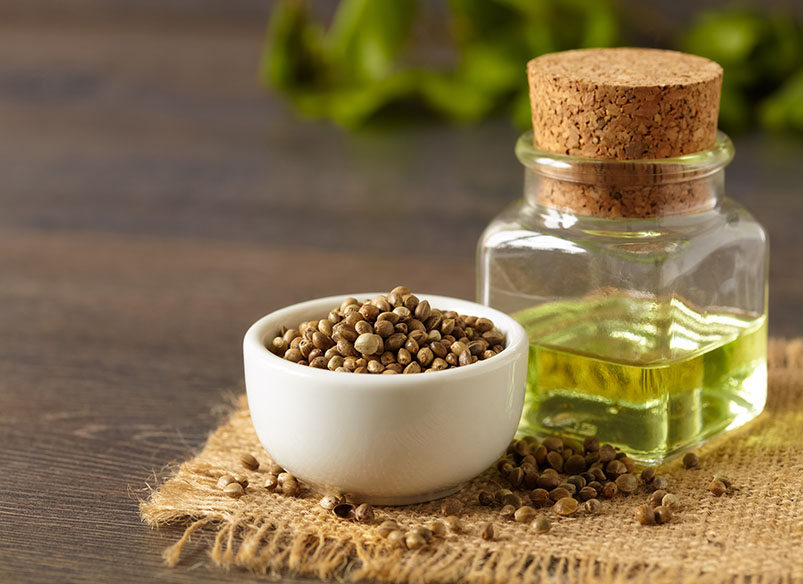 Herbal Extracts
SUPPLEMENTING A HEALTHY LIFE.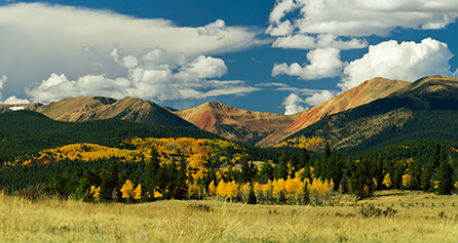 CBD Supplements Made From Certified Organic Colorado Hemp

Your source for premium CBD

At Herbal Extracts, all of our CBD products are sourced from Certified Organic Colorado Hemp. Grown Locally. Grown Naturally. Pesticide and herbicide free.

Herbal Extracts – Full Spectrum Cannabinoid Therapy

Lab Tested for Potency & Purity.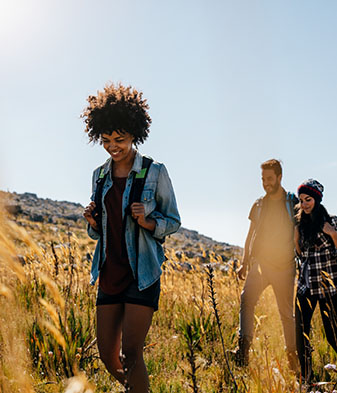 What is CBD and why is it good?
Cannabidol (CBD) belongs to a diverse class of chemical compounds known as Cannabinoids, which are found naturally in Hemp plants. They act on receptors within your body's endocannabinoid system that repress neurotransmitter release in the brain.
Multiple studies have shown that Cannabinoids such as Cannabidiol (CBD), can be therapeutic for many conditions, including: stress, anxiety, pain, inflammation and PTSD.