Premium CBD Tinctures Available in Isolate, Infused & Full Spectrum Extracts
(click below to learn more)
Cannabidiol (CBD) belongs to a diverse class of molecular compounds known as Cannabinoids, which are found naturally in Hemp plants.
CANNABINOIDS SUCH AS CANNABIDIOL (CBD) CAN PROVIDE RELIEF FROM MANY CONDITIONS, INCLUDING:
STRESS, ANXIETY, PAIN, INFLAMMATION, AND PTSD.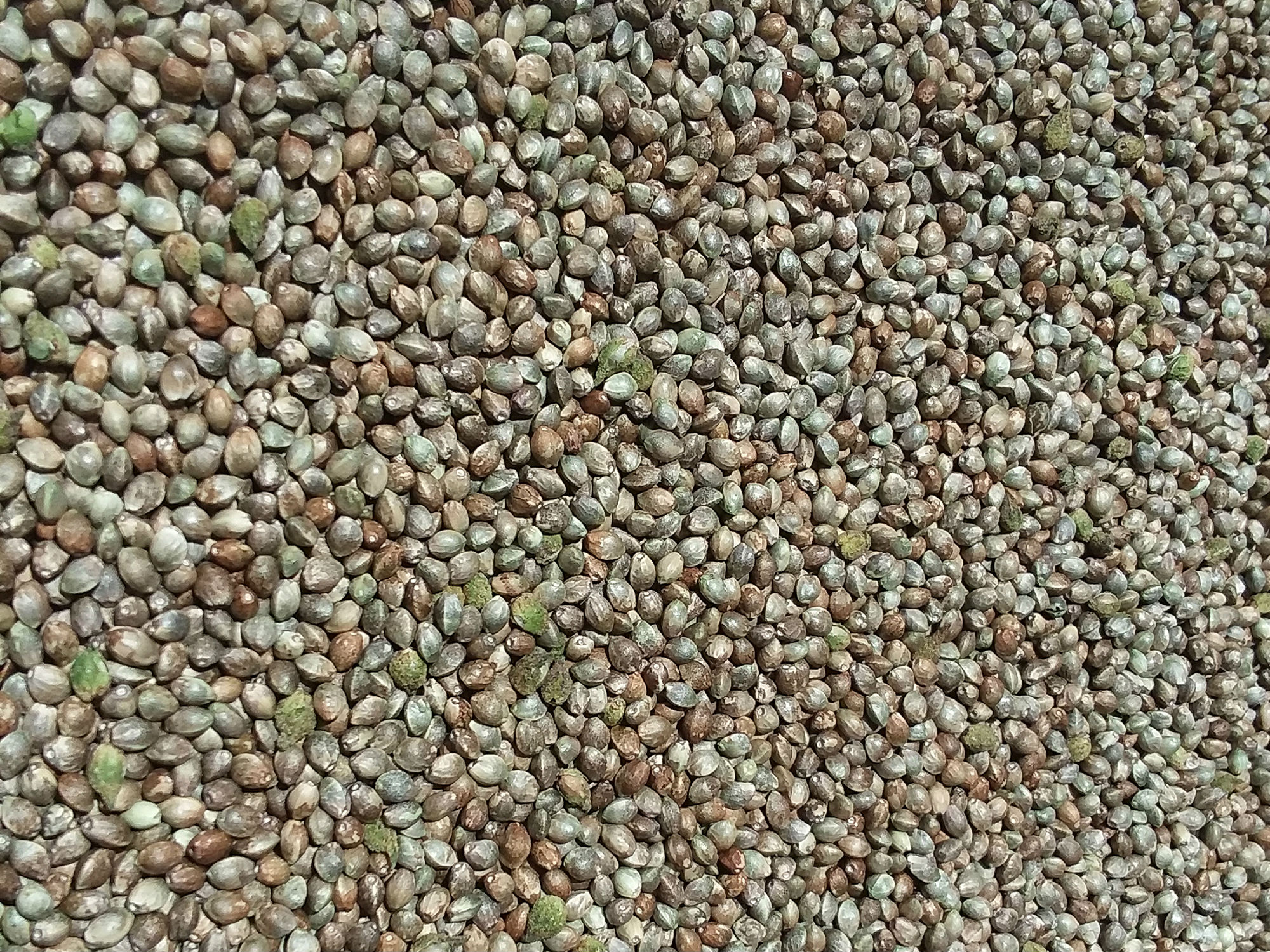 Made from Colorado's finest hemp.

Grown naturally. Grown organically.

The way Mother Nature intended.
Herbicide and Pesticide free.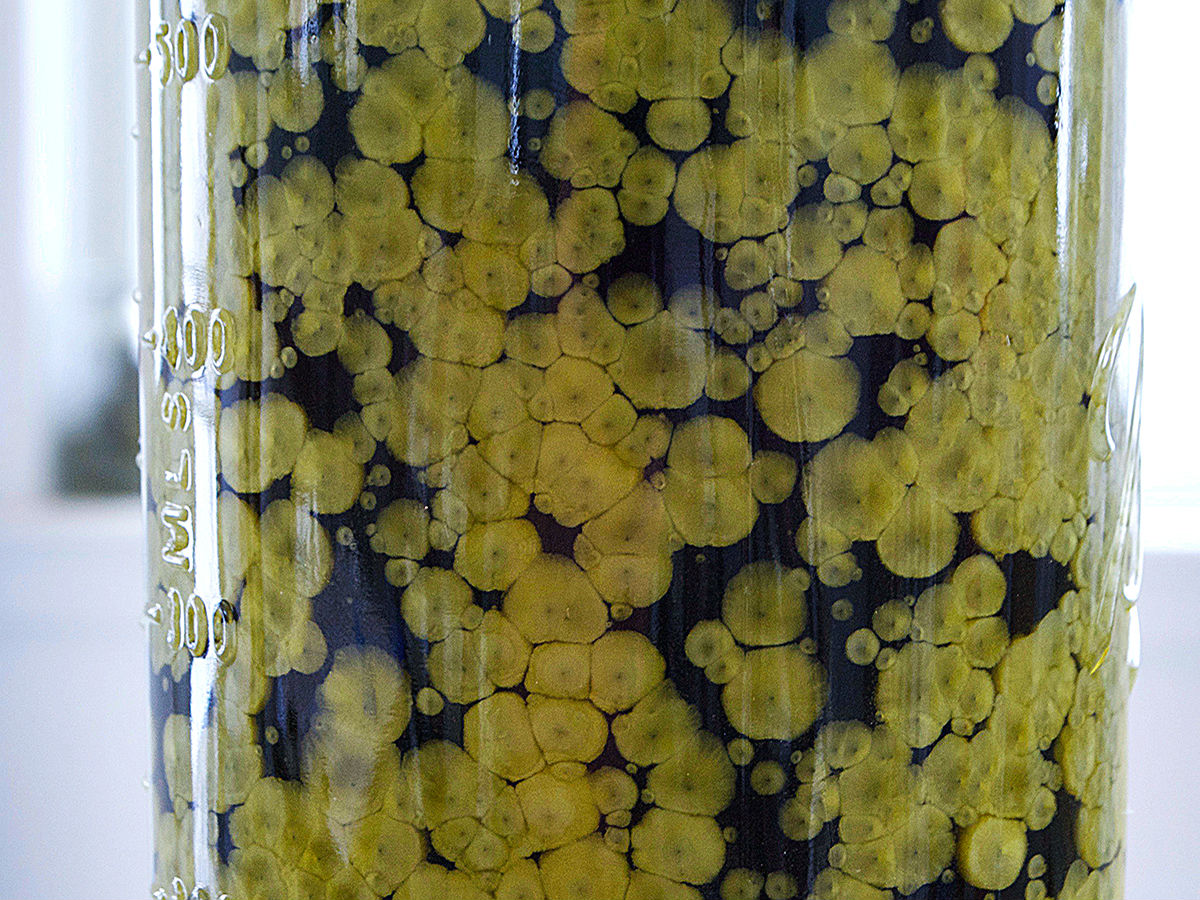 Premium CBD Hand-Crafted with Care

Fully Compliant cGMP/ISO Lab

Every Batch 3rd Party Tested for Purity and Potency.