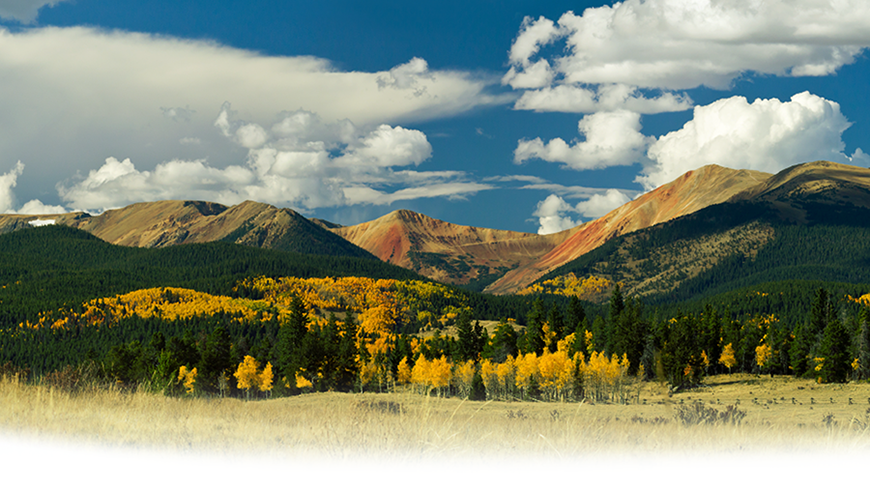 Herbal Extracts, Ltd., of Pueblo, Colorado, is a leader in the emerging market for dietary and nutritional supplements derived from certified organic hemp.
Our products are designed for those consumers who are seeking the medicinal benefits of Cannabaceae Sativa without the psychoactive effects or stigma that comes from THC.
Our philosophy centers on research, science and innovation. We believe we are only at the forefront of discovery when it comes to the potential health benefits of cannabinoids. Our mission is to educate consumers and build awareness about hemp, CBD and full spectrum cannabinoid supplements. Our goal is to produce the finest quality hemp extracts available on the market today.
We offer of a wide array of capsules, tinctures and oils designed to meet any need, from maintenance to therapeutic dosage. All of our products are made from USDA Certified Organic Hemp and manufactured under BPOE guidelines and standards. Each product batch is Independently Lab Tested for Full Spectrum cannabinoid content.
We offer several advantages over our competitors; including the quality and consistency of our products. Next, and most important is price. With Herbal Extracts you have a dependable, reliable source for consistent supply of high quality products. Our pricing model is simple; we charge per milligram of pure CBD in each product. Due to our scale, we feel we can offer the most competitive pricing in the market today.
If you are considering trying CBD, or you are already on a CBD regimen, we would really appreciate the opportunity for you to get to know Herbal Extracts.